A key area of our ethos is to strive to be a sustainable company. At Certex we go beyond the standard industry regulations with our own in-house HSEQ department (health, safety, environment & quality).
We are in good hands with our HSEQ manager who received the Cyril McCauley Trophy for best papers in the LEEA (Lifting Equipment Engineers Association) correspondence courses, and her entry went on to win the Harry Brown Memorial Shield for Best Overall Paper of the national LEEA courses. She is the first woman in the history of the LEEA to have received this distinction.
Certex holds the following accreditation: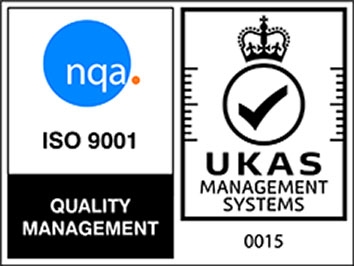 ISO 9001 – Quality management systems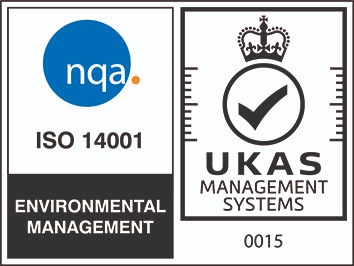 ISO 14001 – Environmental management systems
ISO 45001 - Occupational Health and Safety

And we have the following policies:

Quality Policy - We are committed to manufacturing and supplying lifting products and services that meet the expectations of our customers.
This includes a commitment to comply with all:
Customer specifications
Internal procedures
Statutory and regulatory requirements that apply under UK and European law.

Health and Safety Policy - We are committed to providing a safe and healthy working environment for all employees, contractors, visitors and members of the public who may be affected by any of our activities. We will achieve this by complying with all statutory and regulatory requirements, and by actively seeking opportunities for continuous improvement.
Environmental Policy - We are committed to preventing pollution and protecting the environment from our activities by complying with all current environmental legislation and other requirements, and by actively seeking environmental improvement opportunities.
Inspection Policy - We are commited to ensuring that all inspection activities are undertaken with total independence, impartially and confidentally
Certex is also a part of FPAL - Supplier management community supporting the European oil & gas industry and the UVDB - Supplier management community for the UK utilities industry and our in-house trainers are LEEA - Lifting Equipment Engineers Association accredited.

Further to all this our parent company Axel Johnson International has intergrated it's core values of sustainability within us, even at the cost of reduced profitability if it means a better out come in the long run for our world.