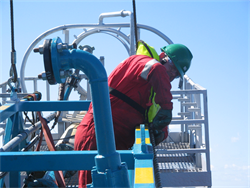 Advice on legislation compliance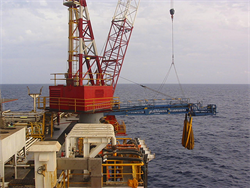 Certex Development of inspection and maintenance procedures specific to offshore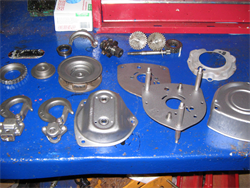 Repair and Maintenance of Lifting Equipment and planned maintenance programmes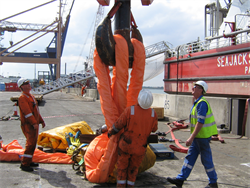 Supervision of lifting operations - OPITO level 3 riggers.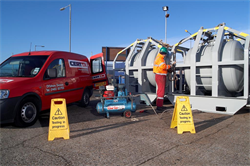 LOLER Statutory Thorough Examination of loose lifting equipment, fixed equipment, including offshore pedestal cranes, anchor points, fall arrest equipment and access equipment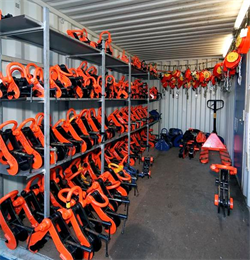 Provision of Hire Equipment for short and long term hire.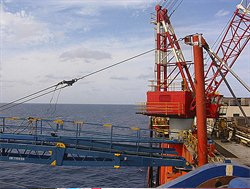 Flare Boom demounting, rerigging and installation.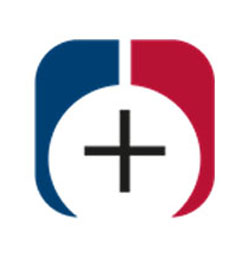 Online maintenance of Lifting Equipment Register.
Training in all aspects of Wire Rope, Lifting Equipment, Crane and offshore lifting operations
Click Here to go back to the main Offshore Oil & Gas page
Aberdeen T: 01224-251-080 | E: aberdeen@certex.co.uk | W: www.certex.co.uk/offshore
Great Yarmouth T: 01493-857-705 | E: greatyarmouth@certex.co.uk | W: www.certex.co.uk/offshore