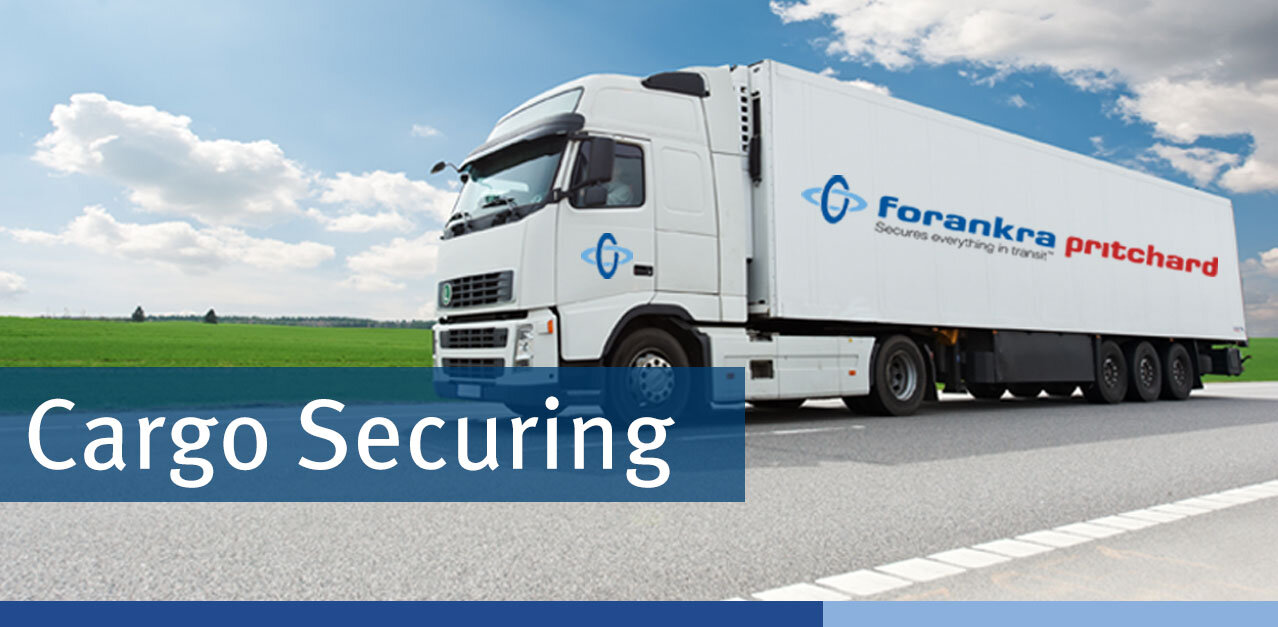 Certex are able to offer a full range of stocked cargo lashing equipment, tarpaulins, rope and truck and body building equipment.
These items are commonly used in all forms of transport from road, rail, air and sea for the safe movement of cargo.
For more information please speak to our cargo securing specialist or alternatively visit our cargo dedicated website at www.forankrapritchard.co.uk
Securing Movement

Our specialist account managers can guide you to the right solutions for you. Enter your details below for a quick enquiry.