Lifting Know How's aim is to increase safety & reduce the number of accidents that occur during lifting. For many years we have delivered innovative solutions to our customers' lifting problems, and thus increasing our experience & expertise.
We are proud to develop our employees to achieve the highest possible standards.
Whether you require some advice on product selection or to solve a lifting task, we are happy to help over the phone or in person. We have a variety of accredited training courses you can take part in too.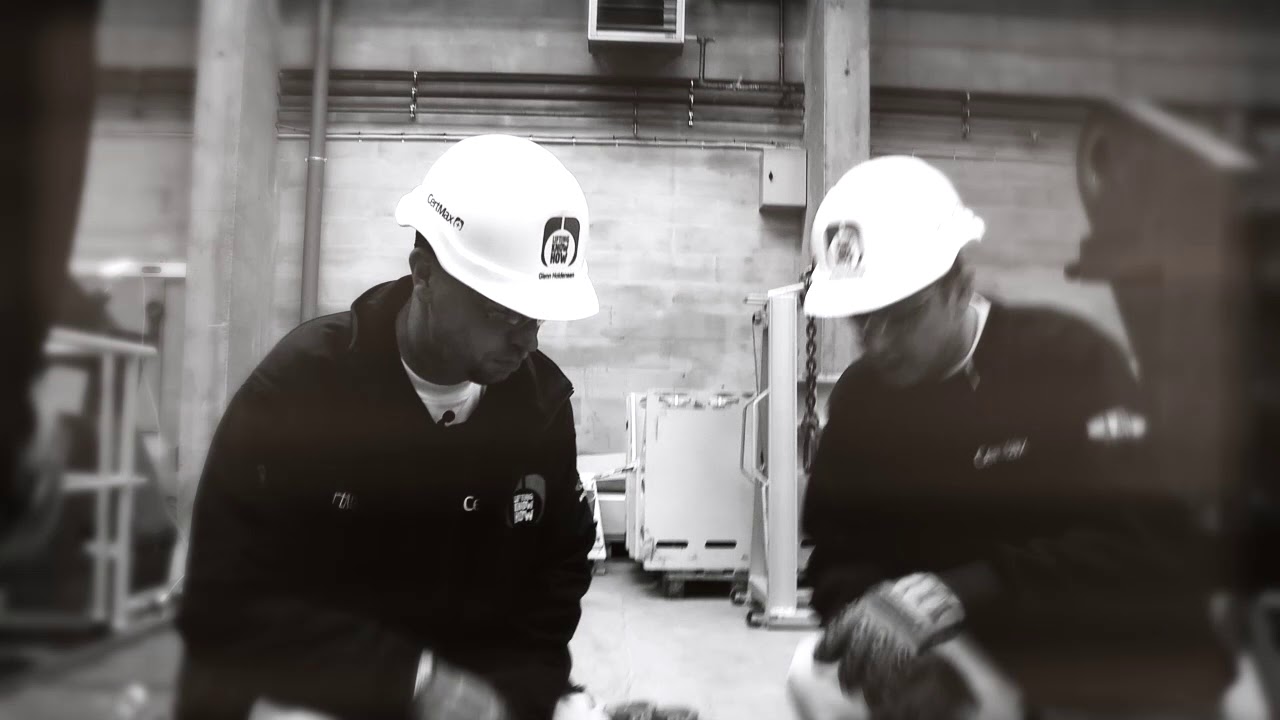 This set of videos show you the essential products you can use to work safely at height dependant upon the application of your work. Different harnesses and lanyard combinations allow work which can either restrict you from an area or risk or manage that risk depend on your work. e.g. if you have to work suspended at height we have comfortable harnesses which allow for working using essentials such has leg supports and additional hooks for essential tools to perform your work correctly. This videos will show some of the basics safe working techniques, contact us to speak to our expert manufacturers such as Powertex or Skylotec.