Access Trade Discounts
The more you buy the more you benefit. Having a webshop account allows us to monitor your spend and apply discounts.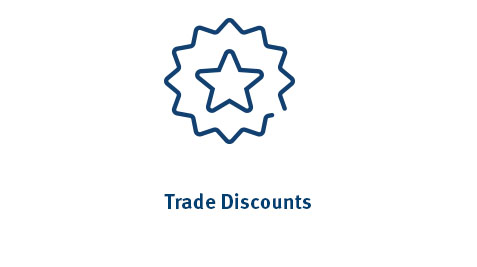 Check Stock Status
Check stock direct from our main warehouse.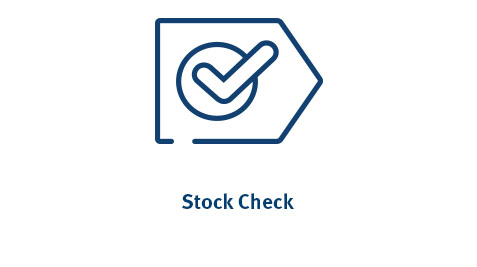 Download Documentation
Get access to your Product Certification, invoices and more.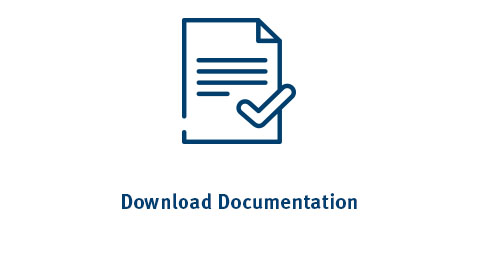 Access 24/7 365
Access all this data when it's convenient for you.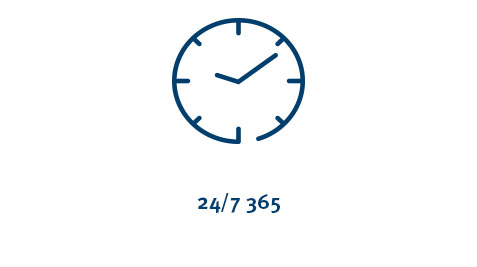 Pay Online
Wish to pay upfront? Pay via card, paypal and more.
Already a trade customer? 
Simply confirm your Certex Company ID, and your company name in the message box below and we'll do the rest.  If your new to Certex skip this step and follow the link above to the webshop application.