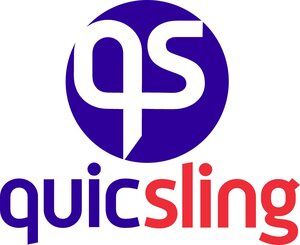 Slings conform to BS EN 13414-1: 2003 (except rated for 1960 n/mm2)
Available in standard lengths of 1,2,3,4,5,6,7,8,9,10 metres.
Longer lengths available on request.
Certex manufacture slings and special assemblies on request. All slings are manufactured to the most demanding specifications to meet the needs of offshore, nuclear, crane and defence industries. Certex has approved manufacturing facilities to manufacture slings to DNV 2-7.1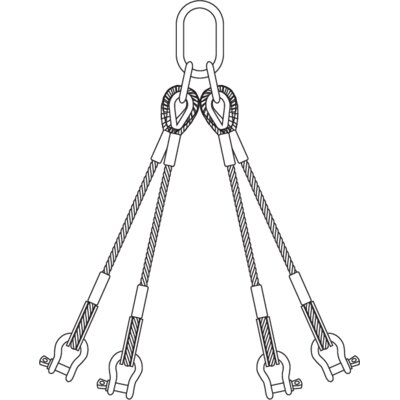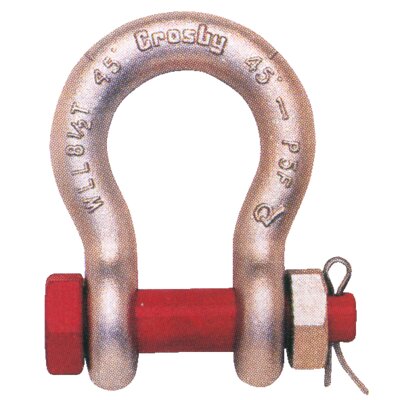 Currently this product cannot be added to an online quote. Please contact us directly for enquires.
| | | | |
| --- | --- | --- | --- |
| WLL | Diameter | WLL | |
| ton | mm | ton | |
| | | 0-45 o | 45-60 o |
| 1 | 8 | 1.7 | 1.2 |
| 2 | 9 | 2.1 | 1.5 |
| 3 | 11 | 3.1 | 2.2 |
| 4 | 13 | 4.4 | 3.1 |
| 5 | 14 | 5.2 | 4.7 |
| 6 | 16 | 6.9 | 4.9 |
| 8 | 18 | 8.6 | 6.1 |
| 10 | 20 | 10.7 | 7.6 |
| 15 | 24 | 15.5 | 11.1 |
| 20 | 28 | 21.0 | 15.0 |