Register for our fourth Steel Wire Rope Webinar today.
Join us on February 15th 10am GMT for the fourth webinar episode where we share our knowledge and expertise about steel wire ropes. The focus of this webinar will be lubrication, where our expert Alain Balman will guide you through the event.
Agenda:
Why Lubricate
Lubrication methods
Lubrication frequency
Improve your environmental footprint
The webinar will conclude with a live Q&A session.
Who should attend?
Everyone who is purchasing, using or servicing steel wire ropes and wants to learn more.
Don't miss out on this free short webinar, use the link below to register for FREE!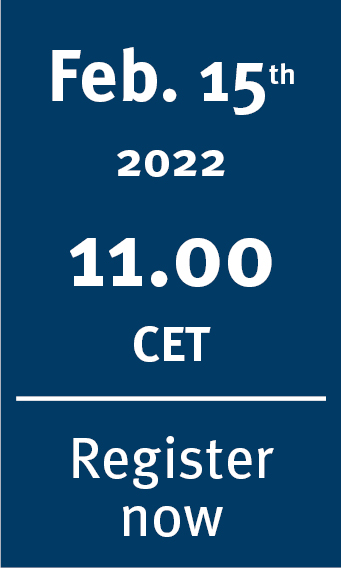 Can't attend the webinar, but would still like to get the information? Register using the form above and we'll still send you a link to view the recording afterwards.