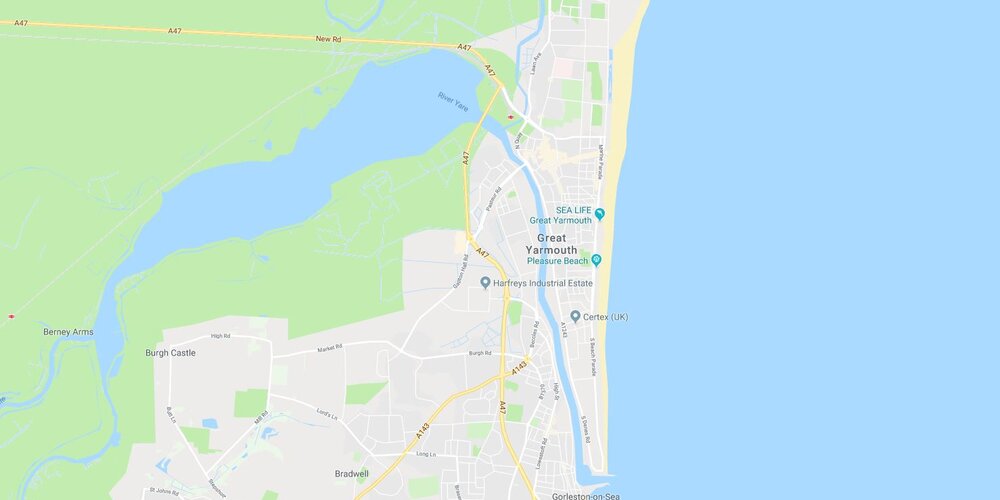 Offshore Planner / Administration Assistant - 15 Months Fixed Period
Certex Great Yarmouth are recruiting an office based Offshore Planner / Administration assistant to cover maternity leave for a period of 15 months starting on the 12th November 2018. The role is in a supporting capacity reporting to the Offshore Planning and Logistics Manager. The main duties include:

Maintaining an online certification database
Organising and planning the workload for a team of Offshore Engineers
Booking travel and accommodation
Processing work packs and invoicing
Managing training and competency records
Working with basic Microsoft packages
All training will be provided but applicants must have:
Excellent communication skills both verbal and written
Good computer literacy
Excellent organisational skills
Good literacy and numerical skills
Excellent attention to detail
Please send CV's to atlanta.khalil@certex.co.uk.