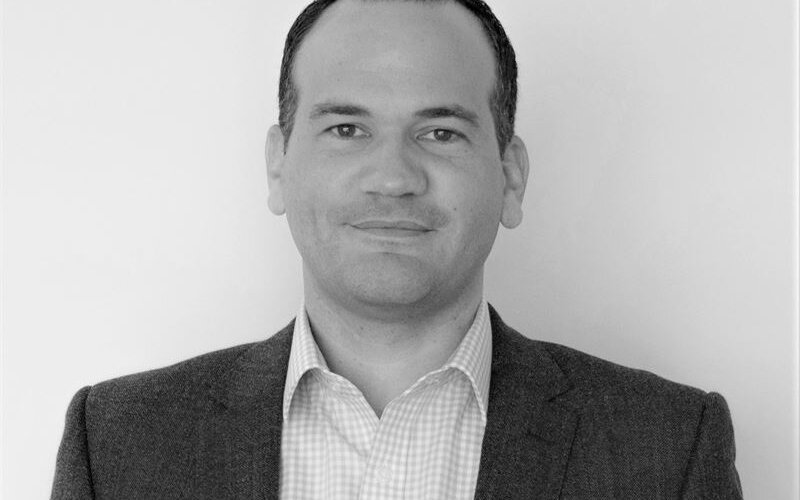 New Managing Director Appointed For CERTEX (UK)
Wilcox, currently the operations director of Certex UK, succeeds Kevin Smith and will report to him in his position as Regional Director of North Sea, Lifting Solutions.
Smith will focus on his current responsibilities as Regional Director North Sea, Lifting Solutions, as well as on his new position as Regional Director South Europe, Lifting Solutions.
Wilcox has been with CERTEX UK since 1999, where he has served in various positions ranging from Internal Sales to Branch Manager to Commercial Manager.
"Scott is the ideal candidate to take over as MD for CERTEX UK. His long experience within the company, together with his drive and passion for the business, has set him up for further success within the group," says Smith. "He has a proven track record of developing customer value."
Viktor Skargren
Head of Communication / Project Manager Strategy and M&A

Sveavägen 151, 5th floor, SE-113 46, Stockholm, Sweden
+46 (0)705 35 56 01
http://www.axinter.com
viktor.skargren@axinter.com