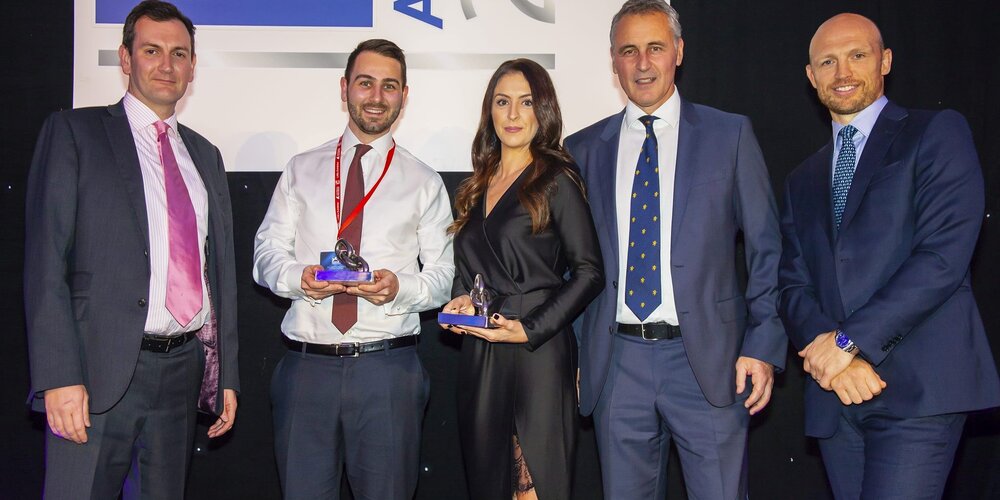 Certex UK Wins Sustainable Solution of the Year at LEEA Liftex Awards 2018
Certex UK ends 2018 on a high after receiving the Sustainable Solution of the Year award at Liftex. Amongst many initiatives overall what has placed Certex in a winning position is that sustainability is intrinsic to the core values of Certex being driven from the parent company Axel Johnson International.

Some of the other key initiatives brought forward was the creation of forums across its regional European business groups and work to raise the sustainable awareness as well as expectations throughout its entire supply chain operation.
Dr Ross Moloney, CEO of the Lifting Engineers Equipment Association (LEEA) said: "The LEEA Awards is all about recognising the excellence of our members and showcasing it to the global lifting industry and to end user markets. The response has been overwhelmingly positive."
The LEEA Liftex Awards is a new scheme developed by the Lifting Equipment Engineers Association to reward its members who have made significant contributions to lifting standards. Taking place during the Liftex 2018 exhibition in Milton Keynes, Natasha Taylor represented the sustainability entry from Certex UK.
If you have any ideas or initiatives on how Certex UK can improve the sustainability work or if you would like further information on the above please contact Certex UK's sustainability representative:
Natasha Taylor
Email: natasha.taylor@certex.co.uk
Tel: +441302756780