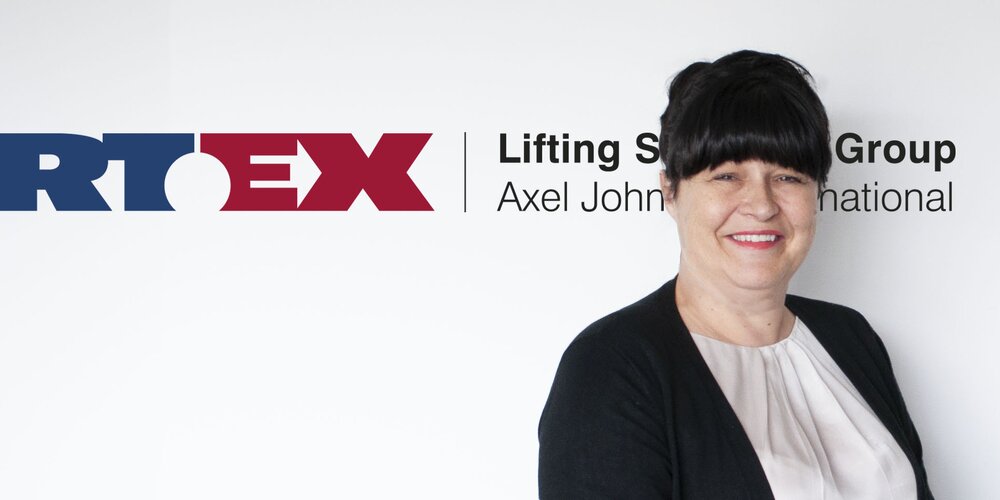 Certex UK continues to strive with ISO 45001
After a 4-day Audit this week at Certex UK's head office in Harworth, Certex Achieved the ISO 45001 Certification.
The ISO 45001 Certification provides a clear framework for a safe and healthy workplace for employees and visitors. The system is designed to deliver benefit, it can save and change the lives of workers and others.
"This is a great result and reflects our values of being good to work with", said Trina McAnulty.
ISO 45001 is a migration from BS OHSAS18001 which encompasses the global standard. Read more about the international standard on the following link: Occupational health and safety management systems
Further, Certex UK management has recently completed the IOSH Managing Safety training course and separately we will be introducing Mental Health First Aid training to all line managers by the end of the year.
Certex also holds the following accreditations:
ISO 9001 – Quality management systems
ISO 14001 – Environmental management systems

To find our more about our core values see here: Our Core Values


Manichand Soogumbur
Marketing Manager
Unit C1 Harworth Industrial Estate, Bryans Close, Doncaster, DN11 8RY
+44 (0) 1302 756054
+44 (0) 7552277824
http://www.certex.co.uk