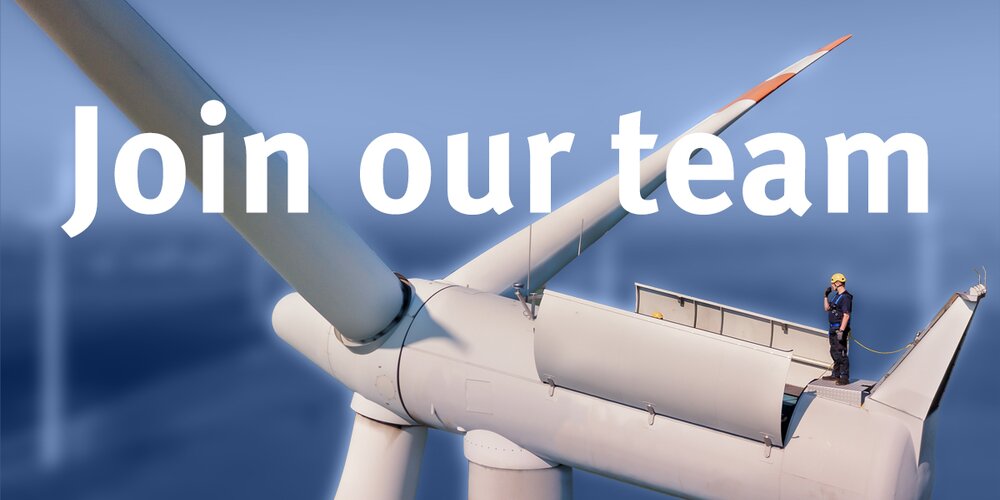 Business Development Manager Opportunity
Certex UK are looking to recruit an International Business Development Manager, predominantly focusing on the Oil & Gas and Renewable Energy Sector.
Certex UK are part of the Axel Johnson International Lifting Solutions Group, a global player specialising in lifting equipment, steel wire rope and services.
The purpose of the role is to develop and secure sales and services opportunities via growth of existing clients, development of new clients, identifying new products and services and acquisition opportunities to increase our portfolio of companies.
Preferably based in our Great Yarmouth office the ideal candidate will have a strong developed network within the energy sector and a clear understanding of opportunities. A strong technical capability within either industry sector would be desirable to help realise potential that would otherwise not be identified.
Reporting to the Engineering Services Divisional Manager your responsibilities will include:
Leading strategic digital marketing campaigns to optimise Certex position and profile.

Accountability for Business Development targets and delivery against plan.

Continually identify alternative commercial and innovative proposals to differentiate Certex from the competition.

Working with technical proposals and bid tenders.

Representing the company at industry events, conferences and meetings as required which will include international travel.

Managing key client relationships and accounts.

Providing detailed weekly and monthly progress reports against business development and financial strategic plans.
Your skills and experience to achieve this will preferably include:
Academic achievement in Business or Engineering.

Excellent IT skills.

Sales, Marketing, and PR skills.

Strong technical experience working on projects in the energy sector.

Demonstratable track record of business growth.

Excellent commercial and financial knowledge and experience.

Strong negotiation and presentation skills.

Excellent planning, organisational and time management skills.

An excellent understanding of Operational and Engineering constraints.
This exciting role requires someone with significant drive to achieve our ambitious growth plans.
Salary will be commensurate to experience.
Please send your CV and covering letter to the Engineering Services Divisional Manager ian.shaw@certex.co.uk by 31st May 2021.