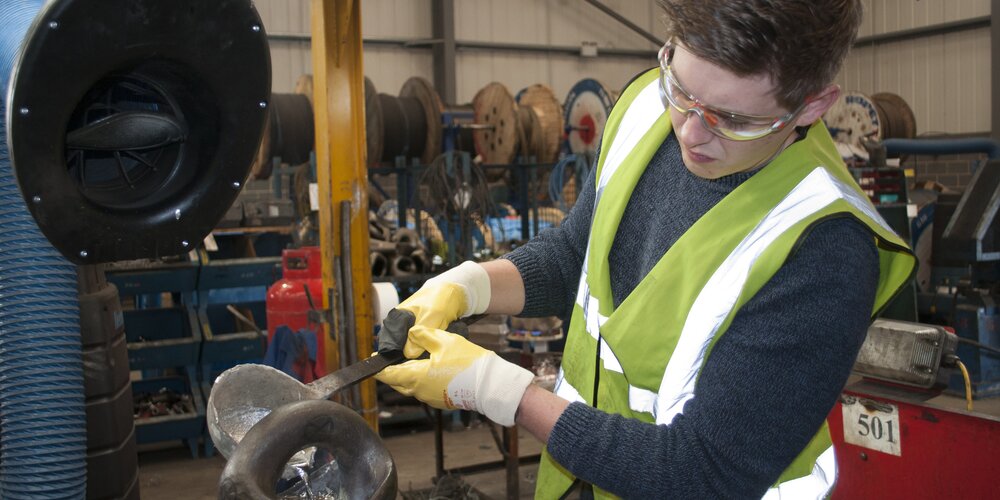 Certex UK Welcomes Rhys Webster to External Sales
Tell us about yourself?

I grew up in Doncaster. Throughout my childhood, I enjoyed playing rugby whilst juggling that around playing golf. I went on to study Astrophysics at Northumbria University and I graduated 2 years ago. Since then, I met a woman in Uni who is now my partner. She travelled over from America to study here in the UK. Over the past 2 years I have been working in various positions and saving up to visit and see her. My partner has now been able to get a visa to come and live over here so it's the perfect time for me to start up my career in a full-time role.


What is your work background?

I began as a life guard in Doncaster at the dome for a few years and that was great, I worked throughout sixth form which helped me earn some money. Other part time jobs included warehousing which is very different to my role here at Certex. This industry is new to me and I am excited to learn and gain experience in this sector. Now is the perfect time for me to pursue a full-time career.


What will you be doing at Certex (UK)?

I will be working in External Sales in the upcoming weeks. The past 4 weeks have just been internal, focusing on learning the systems which I have really enjoyed. I went to my first meeting last week at Monier Redland and that went really well and gave me a taster of what my job role is going to be like. This week is the end of my internal training and I'll be heading on the road in the next few weeks.


Where do you see yourself in the business?

In 5 years' time I would like to have pursued my career in external sales and I see myself being an External Sales Manager. I feel like this is a company with a lot of room for progression.


What do you feel like you have learnt at Certex (UK)?

I feel like I have learnt a lot about the industry already. The courses which I have been on so far have helped me better my knowledge. I have attended the LEEA accredited lifting equipment course, the crane rope inspection course and the wire rope socketing course in my first week at Certex HQ. I see myself progressing in this organisation. We have a great team and I look forward to seeing what the future holds.