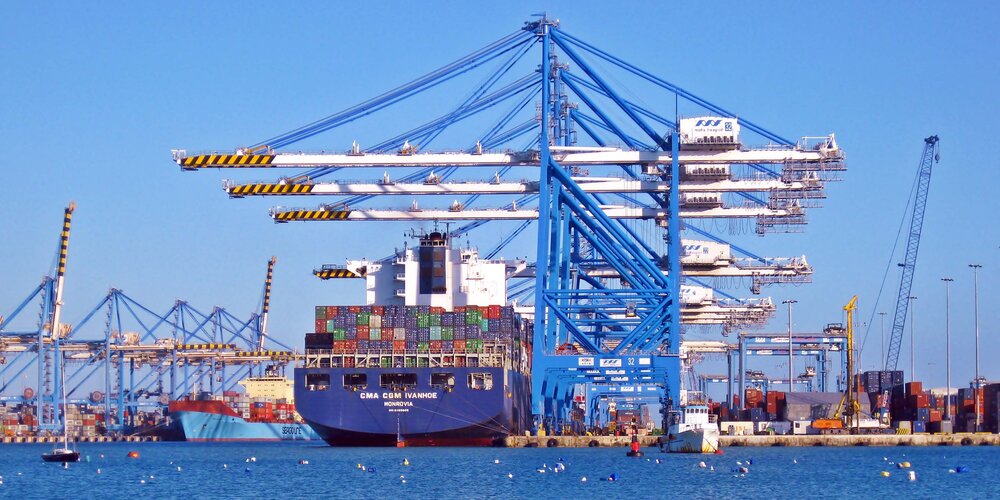 Andy Trippick joins Certex (UK) as New Market Sector Manager
Tell us about yourself?
I grew up on the edge of New Forest, Hampshire, where my love for the countryside remains. As a child roaming around the forest with friends has never really left me. My need to explore the countryside continues, my wife and I spend many hours walking various routes throughout the year by picking interesting features on an OS Map.
What is your work background?
My wire rope & lifting experience began in 1990 near Lymington. My father knew one of the owners of Rope & Tackle and introduced me to them. Soon after I started in the company as a rigger. I worked on ships, container cranes, mobile cranes, sewage treatment works and many other installation sites.
I gained a thorough experience in the handling and use of ropes and understanding the various characteristics of different rope constructions. Gaining this valuable experience has been key to my success in being able to solve rope application issues.
Success came in being appointed the general manager at a Rope & Tackle company in 2005. During the following years the company grew substantially and I also became involved in purchasing & importing various products from around the world.
What will you be doing at Certex (UK) & how will this benefit our customers?
Based from Southampton, I am working as a national market sector manager. I have studied LEEA qualifications including Lifting Gear General, further through industry documentation & general engineering practises. My expertise lies in the many years of hands on application experience and problem solving, and understanding the effects of most types of external influences on wire ropes in multiple applications. I have experience in specifying specially designed products to solve complex issues to great success.
As Certex (UK) has multiple experts within each industry, my focus will commence within the Marine industry, providing lifting solutions that gives the customer safe increased service life and efficiencies.
Where do you see the future of the lifting industry?
There are some interesting developments on the way for the wire rope industry, specifically synthetic high strength fibre rope options and higher tensile steel. However I believe the future of wire rope to be very healthy for many years, certainly for the rest of my working life.
Andy Trippick | Marine Specialist
07483-036-128 | andy.trippick@certex.co.uk
Manichand Soogumbur
Marketing Manager
Unit C1 Harworth Industrial Estate, Bryans Close, Doncaster, DN11 8RY
+44 (0) 1302 756054
+44 (0) 7552277824
http://www.certex.co.uk