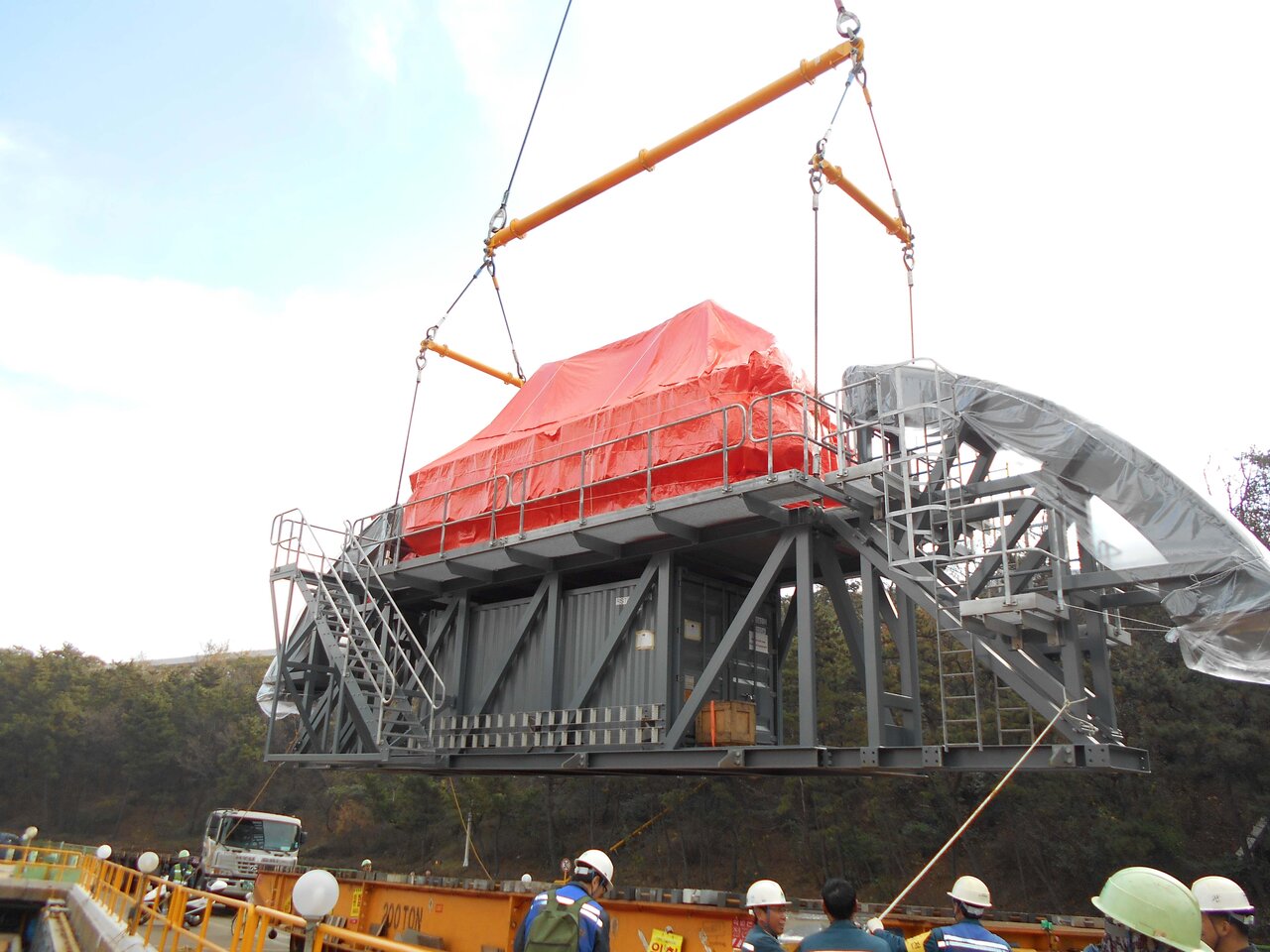 Modulift - Spreader Beams 
Modulift are a manufacturer of spreader beams up to a 400t capacity. Certex employees have gone through a thorough technical training programme with Modulift to ensure we deliver the right product based on your requirements.
Enquire Now

Our lifting experts can guide you to the right solutions for you. Enter your details below for a quick enquiry.