Depending on the control method, many functions can be performed by regulating the air flow. These range from simple lifting and lowering to virtually weightless handling of individual loads.
Features: The rope balancer is the most advanced pneumatically powered balancer system available. Use this system to guide and move your loads effortlessly into an exact position, even without the nee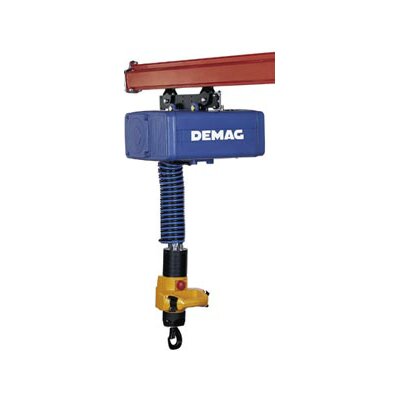 Currently this product cannot be added to an online quote. Please contact us directly for enquires.