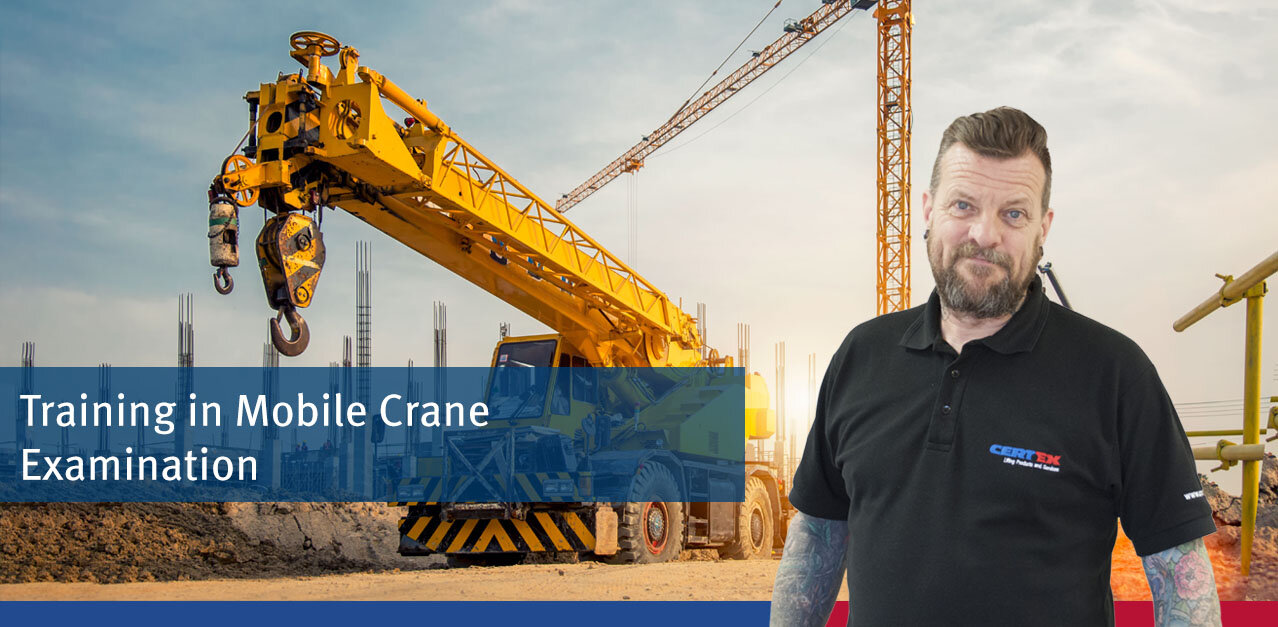 Nothing beats face to face training with the experts in lifting. Our trainers education is backed up with a wealth of hands on experience. Further being Europe's leader in lifting products, we can also deliver current knowledge which provides safe lifting solutions every day.



Training Course in Mobile Crane Examination

Download the Course Documentation here: Mobile Crane Examination Download the PDF here
COURSE CONTENTS

The specific aim of this course is to provide engineers with the information and techniques for the thorough examination for most types of mobile crane.
Although an entry level course, the content is quite substantial and covers the following areas: -
Current Legislation
Crane Terminology
General Safety Precautions
Hook Blocks
Crane Examinations
Hoist Ropes
Operators Cab and Safety Devices
Rated Capacity Indicators
Book now on 01302-756-777 or email training@certex.co.uk
Book Now
Our specialist training department can guide you to the right solutions for you. Enter your details below for a quick enquiry.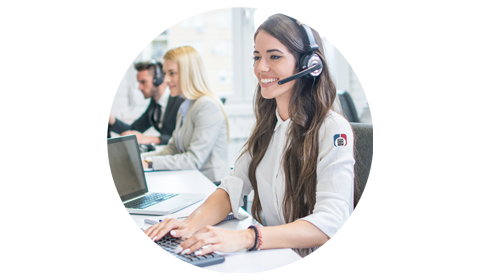 ADDITIONAL INFORMATION

Each course delegate will be expected to complete a written and practical examination which will include conducting a thorough examination on a mobile crane. If successful, a certificate will be issued. This will help the Employer to address certain legal requirements by being able to demonstrate employee competency. A detailed course handout is also provided for future reference.

DURATION

The standard course is intended to last 2 days. Bespoke courses can also be discussed upon application.

LOCATION

The course is generally held at the customer's own premises as a crane will be required for the course. However we are also able to utilise Certex locations if required. This can be discussed upon application.
FURTHER COURSES & INFORMATION
Certex UK offers a range of standard training courses as detailed on our web site and bespoke training courses can be tailored to suit your specific needs. Many of our standard courses are LEEA certified.

For further information or to discuss your requirements in more detail, please contact our Training Team on 01302-756-777, or email: training@certex.co.uk
Click here to go back to the main training courses page.