General: Highly flexible protection for use with webbing slings and heavy lift round slings at very sharp edges.
Adjustable to any lifting sling.
No fixed angle
Protection against extreme abrasion (light version) and sharp edges (heavy version).
Made from 100% Dyneema®.
Very light compared to traditional protection systems.
Flexible in use.
Will always follow the shape of the load.
High quality velcro for solid fit.
Available in various sizes and lengths.
Long lifespan.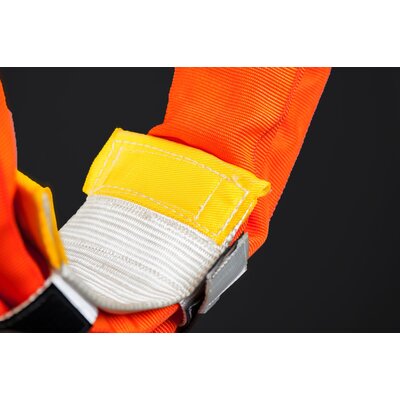 EXTREEMA® XXL Corner Protection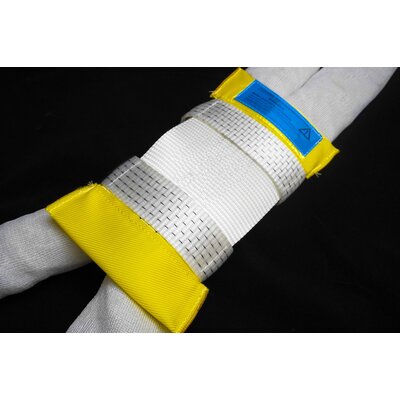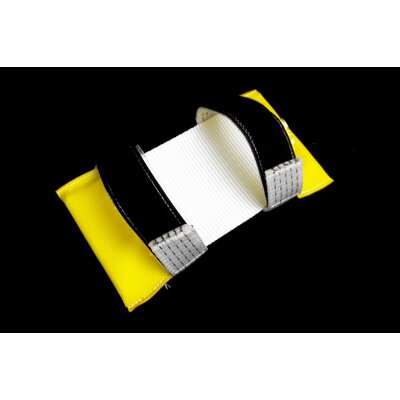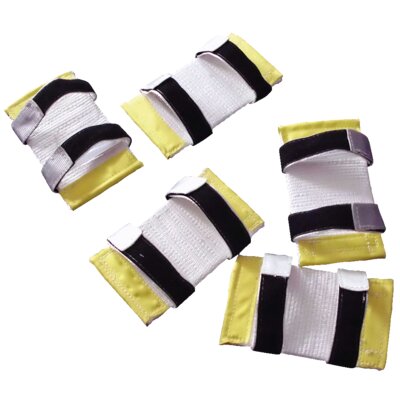 Currently this product cannot be added to an online quote. Please contact us directly for enquires.