General: POWERTEX permanent lifting magnets are versatile, easy to use and have a good safety margin. The magnets need limited maintenance
and keep their magnetic power for a long lifetime.
POWERTEX lifting magnets are very powerful compared to their dimensions and low own weight.
- Lifts both plain and round material
- Lifts both vertical and horizontal
- Releasing of the load by two action handle for greater safety.
Marking: According to standard
Standard: EN 13157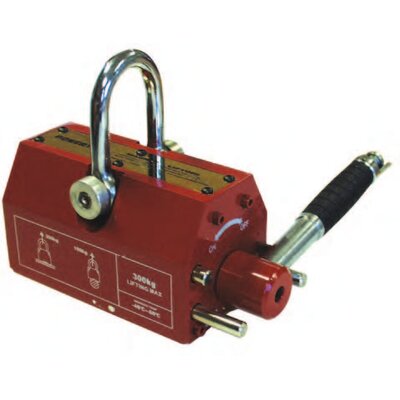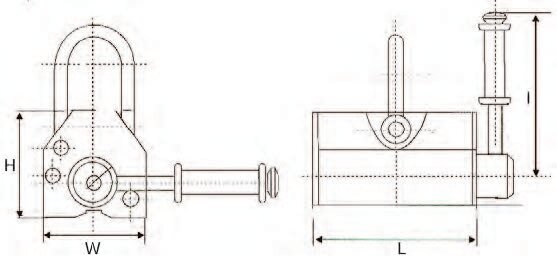 Select a row from the table below, then click the add to quote button