General:
The IPBTO/10 shipbuilding clamp is used as a temporary tackle eye in spaces which have been reinforced with HP
(bulb) profiles such as engine rooms and shipsections. This clamp is fitted with a screwed spindle for easy attachment of
the clamp. The moment a load is applied, the clamp is automatically fixed.
Available in capacities of 1.5 thru 6 metric tons. Wide variety of jaw openings available: HP 160mm to HP 430mm.
Proof load:
2 x WLL
Marking: Logo, WLL, jaw capacity, serial number, proof load test date and CE-marking.
Finish: Orange/blue painted.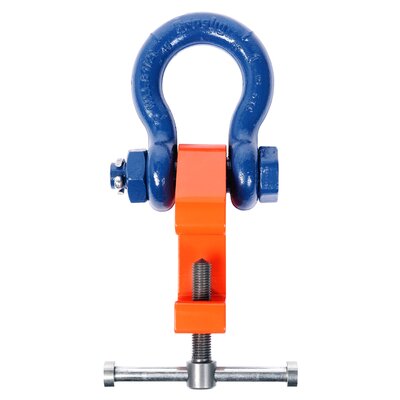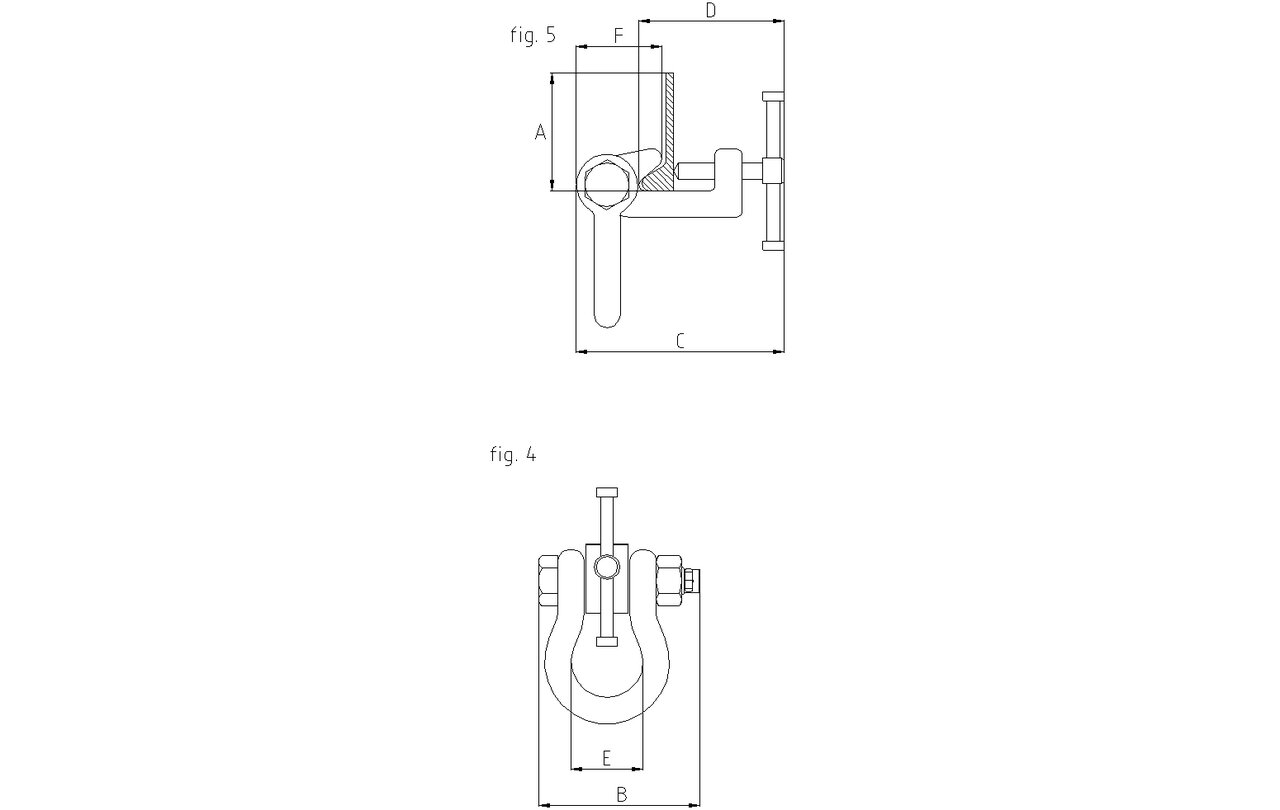 Select a row from the table below, then click the add to quote button
Download CAD

Description