Design: Beam clamp designed especially for theater and show business. To avoid reflection all parts are of non-reflecting color. POWERTEX beam clamp with schackle is adjustable for different beam types. Designed to provide quick rigging and hoisting points for a great variety of applications. Low headroom design.
Proof load: 1,5 x WLL.
Marking: WLL, and CE-marking.
Finish: Painted.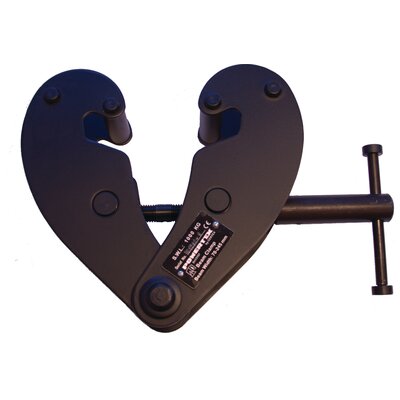 Select a row from the table below, then click the add to quote button