Typical application: Mooring, winching and towing.
Generally: Power Steel is the ideal synthetic substitute for steel wire rope. Existing steel wire rope winches can be used with minor modifications to store the equivalent length of Power Steel. Size for size it displays the same strength as wire rope and has the advantage of floating in water. Power Steel exhibits lower lash back energy than other synthetic fibre ropes. The lightweight properties of Power Steel make handling easy and reduce the risk of personal injury.


Relative density: 0,97 (Superline will be higher due to polyester cover).
Melting point: 150°C.
Torque properties: Torque balanced.
Shrinkage (cold water): 0%.
Water uptake: Low.
UV resistance: Very good.
Abrasion resistance: Excellent.
Break elongation: Approx 5%.
Rope construction: 8 strand (4X2). 12 strand (12X1). Double braided "Superline".
Material: High modulus polyethylene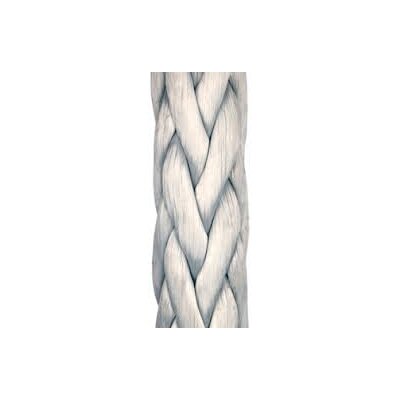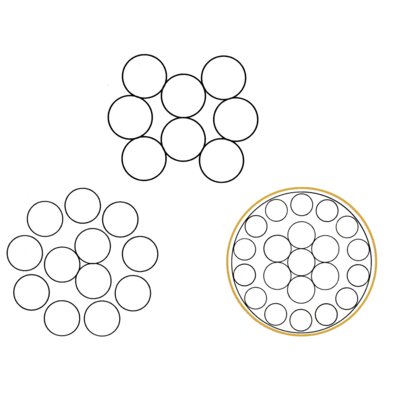 Select a row from the table below, then click the add to quote button