General:
- Hooks and side plates are forged alloy steel and heat treated.
- All parts are forged.
- Side plates are designed to eliminate possibility of rope jamming.
- Can be furnished with bronze bushings or sealed roller bearings.
- Opening feature permits insertion of rope while block is suspended from gin-pole.
- Can be furnished with S-4320 hook latch.
- Pressure lube fittings.
- Hook assemblies can be interchanged.
- Blocks furnished with dual rated Wireline sheaves
- Fatigue Rated.
- All sizes are RFID EQUIPPED.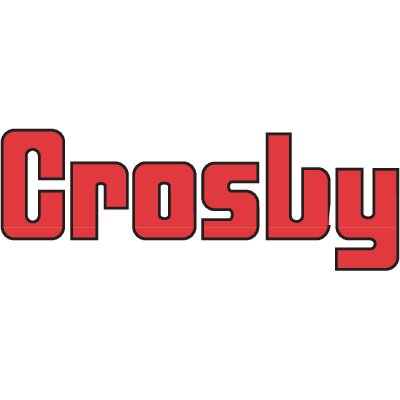 Select a row from the table below, then click the add to quote button