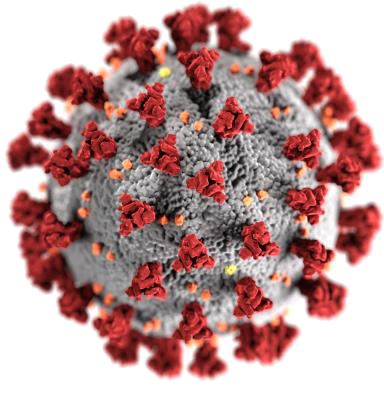 We are monitoring the changing situation surrounding Coronavirus disease (COVID-19) closely. As the situation develops, we will adapt accordingly to minimise the impact that this has on the health and wellbeing of our employees, their families and anyone else who is affected by our actions. This is our primary objective.
We have already taken action and made several strategic decisions regarding our business operations as follows: -
An immediate travel ban to all overseas locations for our employees.

An immediate ban on all customer and supplier visits from Certex employees unless the visit is deemed essential & absolutely necessary at this point in time. Prior authorisation must be given to attend from a member of the Senior Management Team on a case by case basis.

An immediate ban on visitors to Certex UK sites unless the visit is deemed essential.

All External Sales employees have been instructed to work from home and not come into the Certex offices until further notice as well as a select number of other workers.

All Certex training courses up to the 10th April 2020 will be rescheduled until at least June. We will update on any courses booked between 11th April and 1st June to advise if these will run as normal or be scheduled when we know more about the current situation.

If employees develop any of the symptoms described, we are advising that they must self isolate for 7 days and not leave home. If medical help is needed, they must contact the NHS service on 111 and keep their manager informed.
For those that are still coming into Certex sites we advise the following (and to those at home)
Wash you're hands regularly and always wash your hands before you eat.

Be especially careful in busy/public places about touching things and then touching your face

Regularly clean, not just your hands, but commonly used surfaces and devices you touch or handle.

Where possible keep your distance from other people (at least one meter away).

If you need to sneeze or cough use a tissue or bent elbow as recommended.



We are sharing the following links for further advice (which we have shared with our employees also):

https://www.nhs.uk/conditions/coronavirus-covid-19/
https://www.gov.uk/guidance/coronavirus-covid-19-information-for-the-public
https://www.who.int/emergencies/diseases/novel-coronavirus-2019
Please note: We have also put measures in place to ensure (under the current situation) the continuous running of the business. We will keep this page updated as the situation changes. Please contact your Certex representative if you require more information.
Thank you,