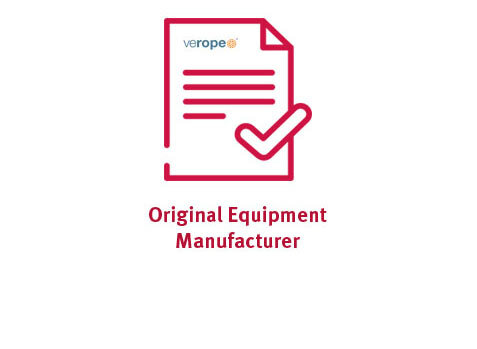 Stronger for longer

On average Verope lasts 25% longer. Based on our studies for specific applications in comparison to the leading manufacturers.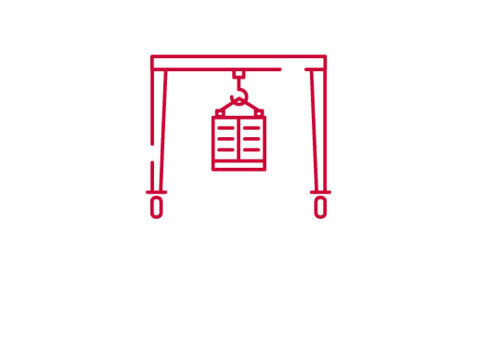 Why is it better?
Verope's unique formula for plastic impregnation is delivered between the strands leading to reduced friction and an increased working life.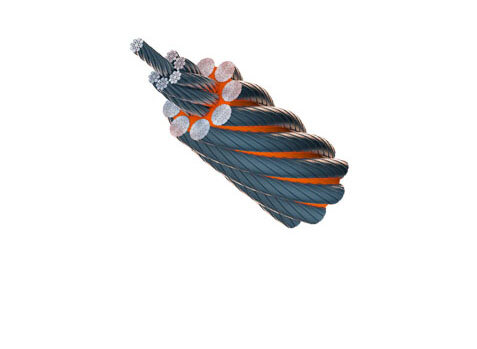 Fine tune your cranes
Our specialist account managers can guide you to the right solutions for you.
Click link for all steel wire rope specialists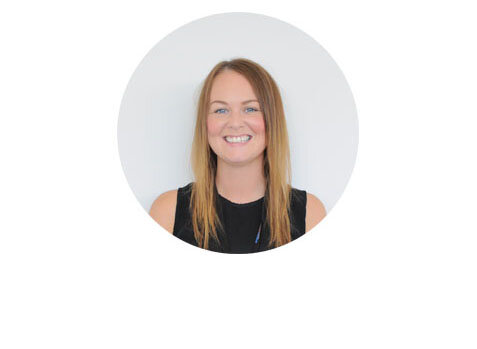 Alternatively send a message